dive into cynthia's world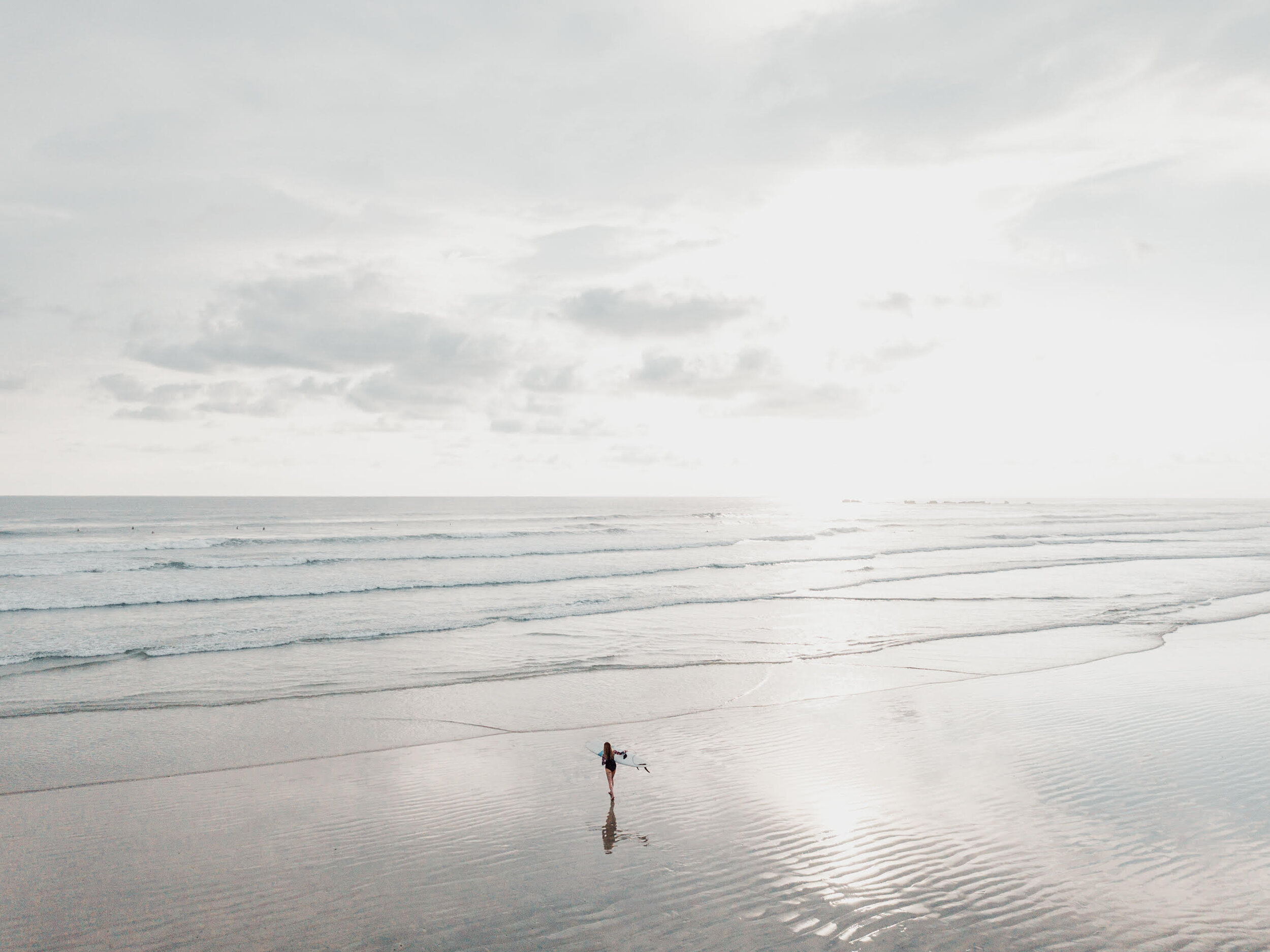 Raw Chocolate & Goji Berry Macaroons
Created in collaboration with CAP Beauty Recipes/Thinking Cap.
Cynthia works with brands and individuals to create custom experiences. From curated hosting, cooking as a guest chef and teaching - each opportunity is unique based on the project.
Welcome to Suppers by the Sea
My intent for this space is to share approachable creativity with everyday meals. I will also share gatherings to inspire families and friends to gather around the table and share meals, community and connection.